☰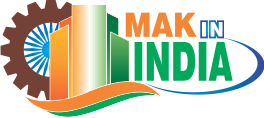 Welcome to Mak India Business Solutions
Relocating your Business to India
Seamless Implementation of Your Venture
JV | M&A | PE | Partnership
Taste Your Success through MAK
COMPREHENSIVE SUPPORT

Business Venture Setup

Manufacturing Setup

Joint Venture

360-Degree Support

Quick Solutions for New Company Incorporation

Leading Facilitator for Strategic Planning

Looking for Investment Opportunities

Product Launch

Market Survey

Distribution Network

Liaison Ofiice
WHY MAK?
India is one of the fastest growing country in the world with ample opportunities in diversified fields. Its emerging economy is attracting the Global Business Communities.
Mak provides total support for Entrepreneurs and International Trade & Developers. We will implement your concepts and if required will co-ordinate with you in setting up a company in India as required for your project.
Whether it is working through the Bureaucracy of India, Securing land or Developing a manufacturing facility. We at Mak in India can support you from Concept to Completions.
Mak assist you in Business Development, Project Setup, Collaborations, Merger and Acquisitions, Joint-Venture, Equity Funding, Financing to Established Companies and Business Houses.
We help Small, Medium and Large companies enter new territories and establish local partnerships through our integrated global network of people.
While we intend to fill the vacuum by providing conceptualize support to investors coming to India at the same time promoting the agenda of Hon. PM Shri. Narendra Modi of Make in India.
CHALLENGES & SOLUTIONS

C: Securing land ?
S: We have Pan India base and can get freehold land to the Investors as per Project requirement.

C: Getting necessary legal clearances for setting up the facility (Central Govt. & States Govt.)?
S: We have highly experienced liaisons persons to get the approvals.

C: Developing a Manufacturing facility?
S: We have Architects, Engineers, Construction contractors to Design and Develop with the approvals of local bodies (Municipalities).

C: Clearance and Approvals from Reserve Bank of India (Automated / Non Automated Route)
S: We have a team of highly experienced professionals who will take care of all pre and post Reserve Bank of India clearances.

C: Manpower (Management / Technical / Skilled / Unskilled and Others)?
S: We will support Investors with our HR connections to get all the requirements.

C: Does not know the Demographic & Geographical conditions of different States in India?
S: We will guide the Investors according to their projects regarding Climate, Environmental, Raw Material Availability, etc.
OUR CLIENTS

ROYAL CEMENT
EGYPT

LAO STATE FUEL CO.
LAOS

KEMIPEX
U.A.E.

KIYORA KIKUCHI
JAPAN

PERLA
ECUADOR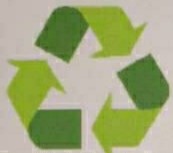 RALL METALES
CHILE

PURETRONICS
INDIA

OYEDESI
INDIA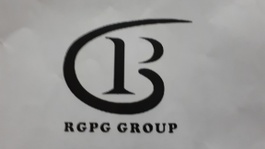 RGPG GROUP
INDIA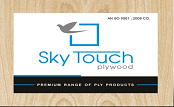 SKY TOUCH PLYWOOD
INDIA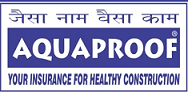 AQUAPROOF
INDIA

FBP INTERNATIONAL
UAE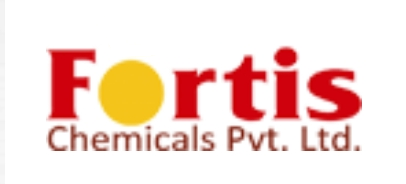 FORTIS CHEMICALS
INDIA

VEEFAB FASHIONS
INDIA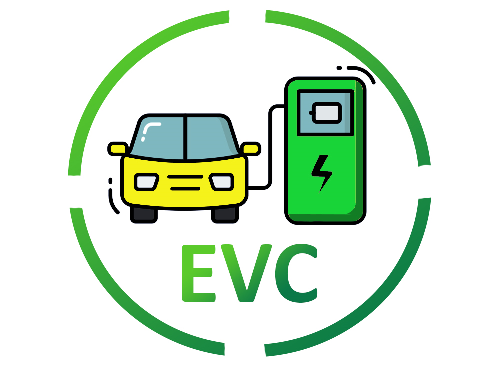 EVC Global APP
INDIA
PROJECTS AVAILABLE
INDIAN PROJECTS
International Competitive Bidding (ICB)
Tender for - Procurement of 10,000 Electric Cars (4-wheeler air-conditioned car). Design, Manufacture, on-site Supply and Maintenance Support for Electric Cars (4-wheeler air-conditioned car) in India.
The Himalayan Resort
It is in the list of 100 best resorts in India. The nearest town is Kullu - 35 km.
Project Palghar
Available (approx.) 1000 Acres Land for Developing Smart City Near Mumbai, Maharashtra.
Hotel
78 fully furnished rooms. 4 Suites / Bar / Coffee Shop / Conference Hall Available in Jaisalmer, Rajasthan, India.
Shovel
Ready 50 MW Solar Power Project at District Trichirapalili, Tamil Nadu, India. Land Area: 272 Acres. 5.2 KWH/m2 Solar radiation.
INTERNATIONAL PROJECTS
Super Speciality Medical Science City Project
Location: Sharjah. Invest in Equity / Profit Share.
Spring Water Bottling Plant
Location: Plaski -Croatia. Invest as JV / Equity.
A New Airline
Ready for take off. Based in UK. Fund required GBS Pound 5 Millions as Equity / Profit Share.
Georgia Oil and Gas
Oil and Gas production cum Exploration blocks available on P.E / Outright sale.
10 MW Biomass Based Power Plant
Location: Kenya. The Power Generated shall be fed into local grid at 33KV. The total power generation in the plant will be approximately 6000 kW.